We offer multiple different packages for all different tastes
Sherbrooke, also called the Queen City of the Eastern Townships, offers tourists and other visitors a wide range of activities. Jump aboard the Orford Express Touristic Train or enjoy one of many golf courses and other seasonal activities in Sherbrooke.
The Hotel Le President in Sherbrooke is only 15 minutes away from Magog and thus offers a variety of packages in Magog.
All of our packages include:
One-night Accommodation
Breakfast
Free parking
One activity among options below:
Contact us to book your chosen package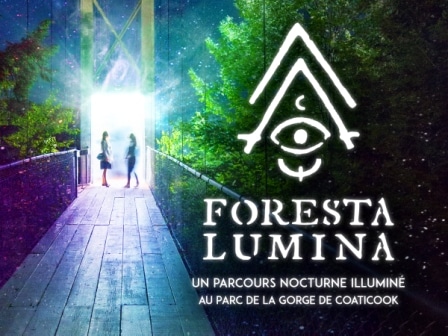 Foresta Lumina
Foresta Lumina will delight you. It is an incredible success right from the first year in 2014, so don't miss it!
One night's lodging
One breakfast
A ticket for Foresta Lumina
Package from $78 per person.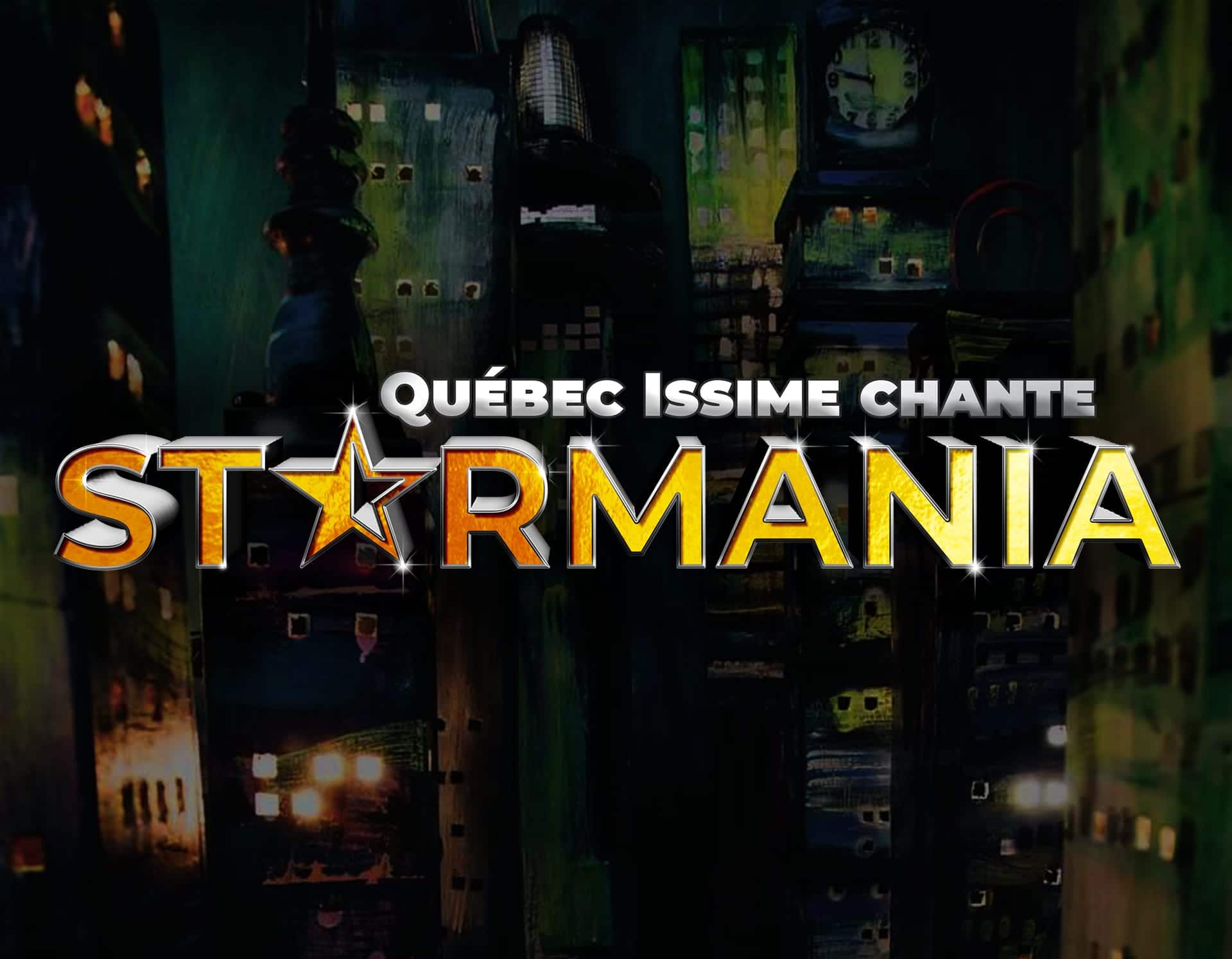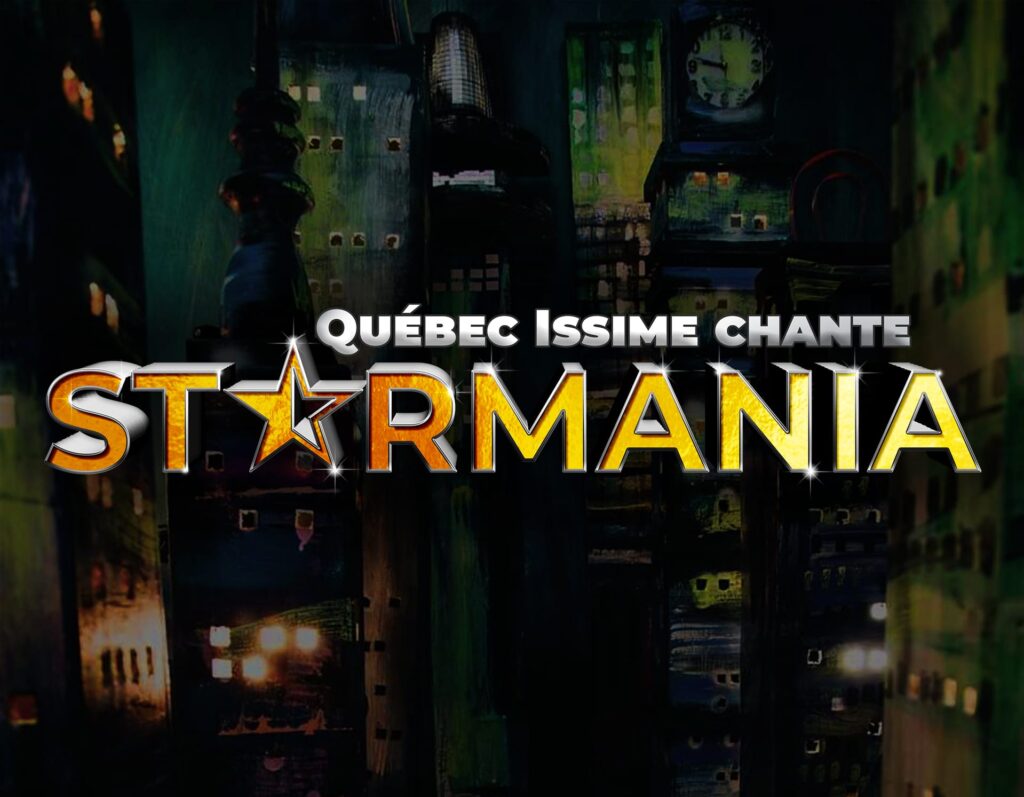 Forfait STARMANIA
Plongez dans l'univers de Starmania, l'opéra-rock de Luc Plamondon et Michel berger, 40 ans après sa création.
One night's lodging
One breakfast
One ticket for the show
Package from $120 per person.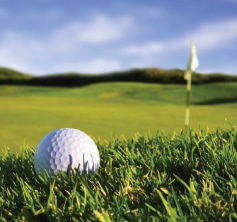 18 holes of golf with a cart
Choose among 5 golf courses :
Package starting at $95 per person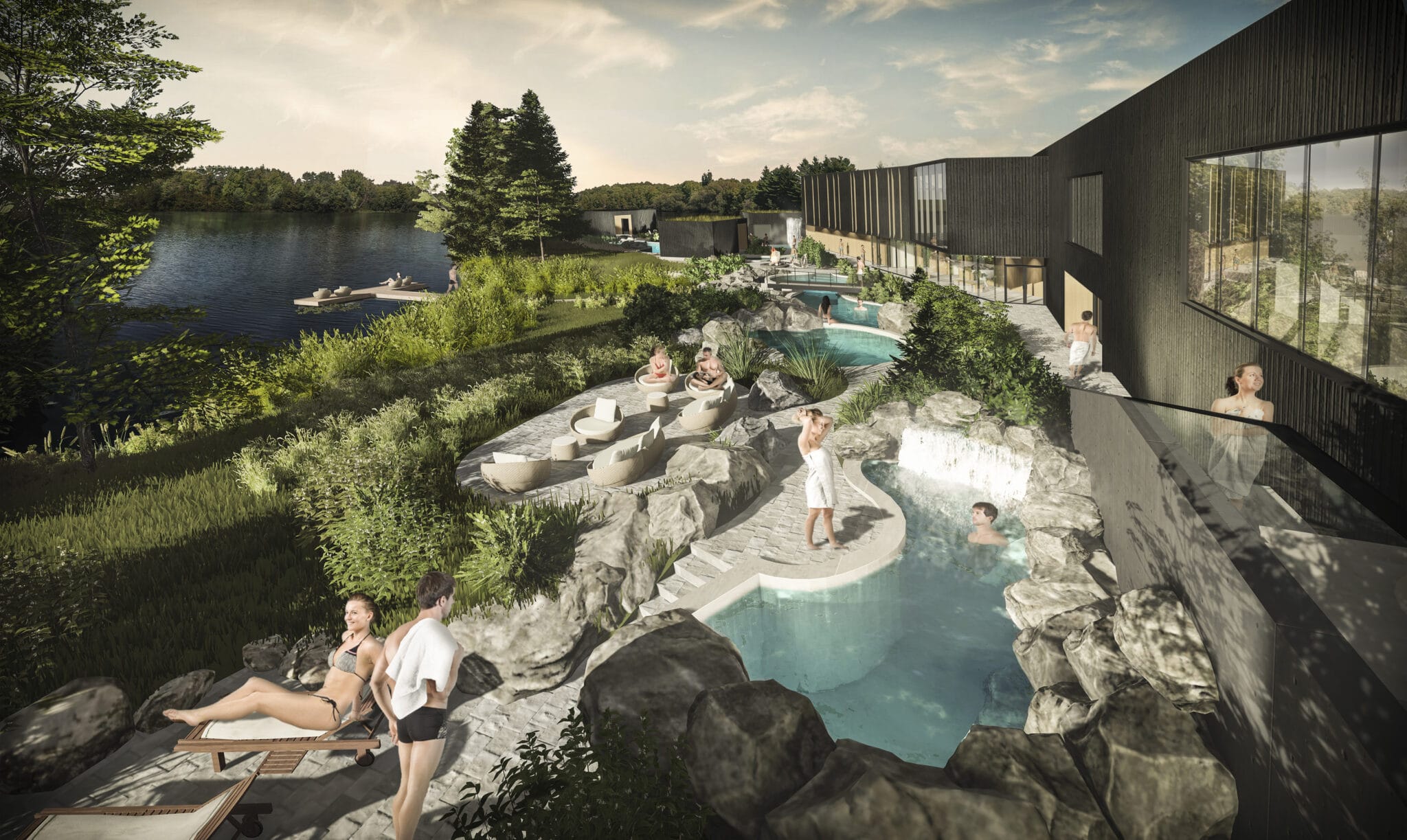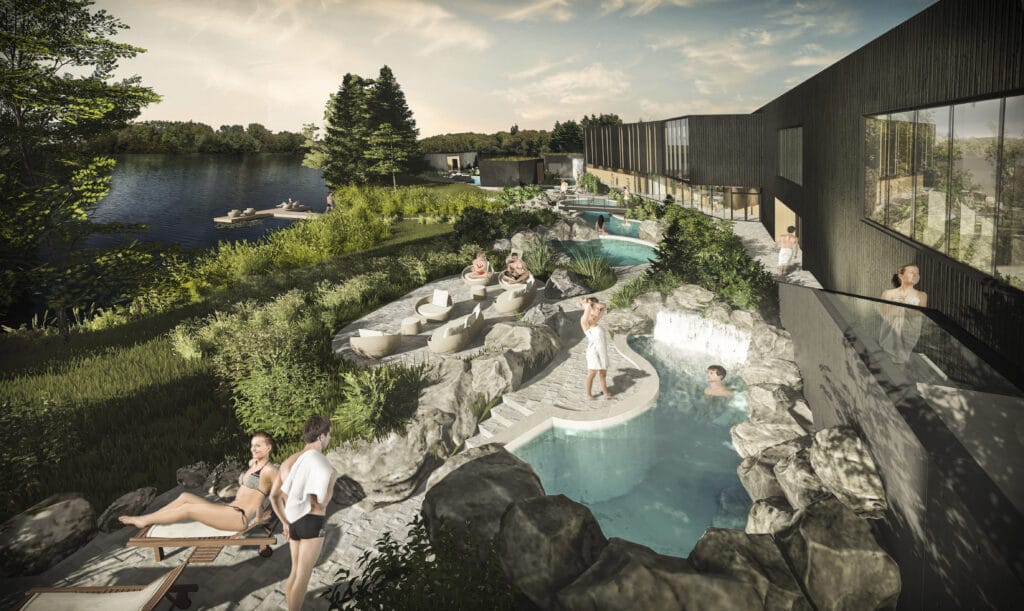 Strom Spa nordique
A beautiful spa in an urban setting, only 5 minutes from the hotel.
One night's lodging
One breakfast
all access to Spa Strom. Package from $89 per person
60 minutes massage plus all access to Spa Strom. Package from $155 per person
Package from $89 per person.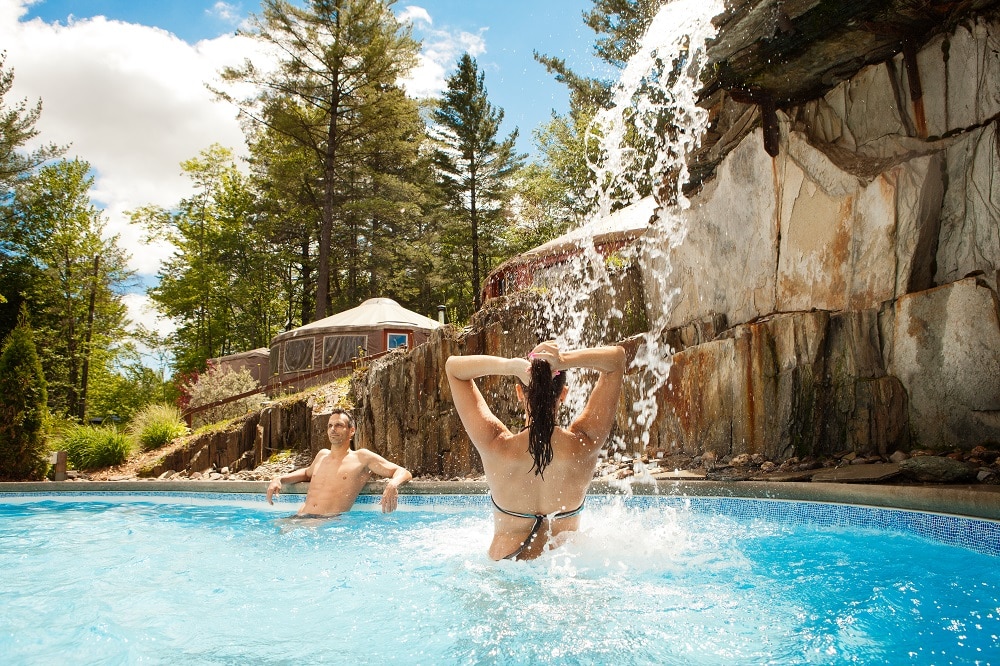 Forfait détente et massage au Spa Bolton
Le Spa Bolton est sans contredit le plus beau site naturel pour un spa au Québec. Profitez de cette quiétude pour vous faire masser en bordure de rivière, été comme hiver.
Une nuitée
Un petit déjeuner
Un massage de détente 60 minutes par personne incluant l'accès aux bains et aux installations.
Un peignoir, une serviette et une bouteille sont inclus dans le forfait.
Situé à 30 minutes de l'Hôtel et facilement accessible.
Forfait à partir de "montant à venir" $ par personne.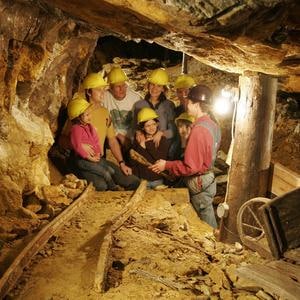 Family package – Mining adventure
Get to know the underground universe by exploring the old Capelton copper mine, dating from 1863.
Visit of the 1863 underground copper mine and a wagon ride in the company of a prospector searching for precious minerals.
Get a 10% discount on room rate upon presentation of you entry ticket to the mine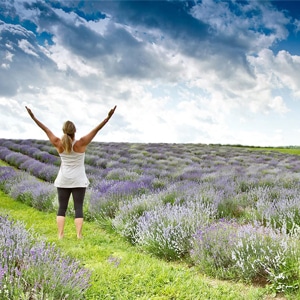 Bleu Lavande
You won't want to miss Bleu Lavande if you are looking for a nice relaxing outdoor activity in the Eastern Townships.
One night's lodging
One breakfast
A ticket for Bleu Lavande including a 45 minute guided tour
Packages from $67 per person.
* Rate per person, double occupancy. Taxes extra; gratuities included. Valid for 2018, upon reservation and subject to availability. Cannot be combined with any other promotion. Certain conditions apply. Prices are subject to change without prior notice. Wines and drinks are extra.